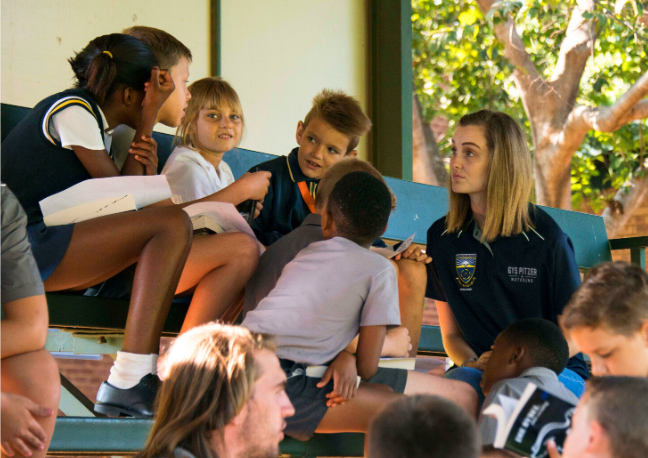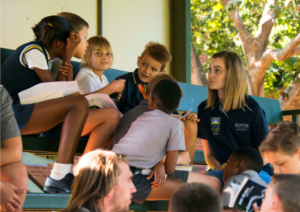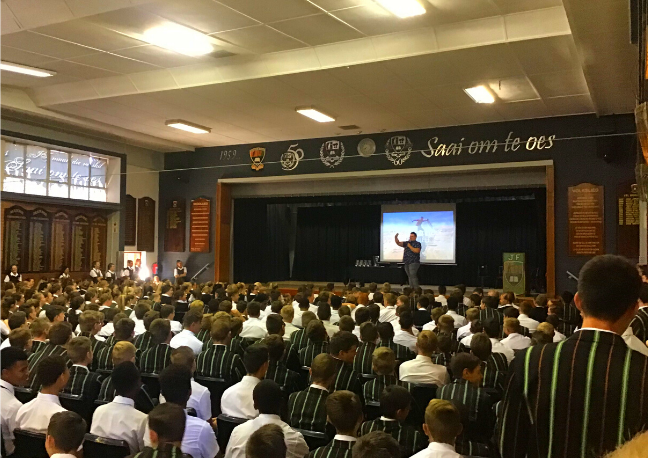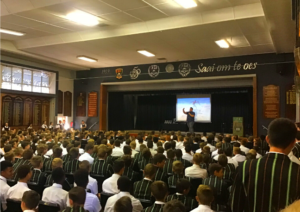 We are currently involved in 95 schools throughout South Africa and have adopted a partnership approach to addressing the health of a school. In working with Consulta, TREE has developed the 'Health Check Study'. This study is specifically designed to measure the overall health status of a school community.
Our TREE process consists of:
A 'Health Check Study' for both learners and teachers.
A 'Health Plan' specifically designed with the various stakeholders of the school.
The implementation of the 'Health Plan' through strategic partners in the school environment.