TREE's focus on schools is in an effort to develop a strategy where schools can be a healthy environment, in all facets, for the development of the next generation.
We do this by supporting the educational staff and school leadership, as well as effectively guiding learners through the challenges unique to their age groups.
TREE is a holistic outreach based program focused on all stakeholders in a school: learners, parents, teachers and principals. Our approach is based on Biblical principles and addresses issues such as identity, character and morality.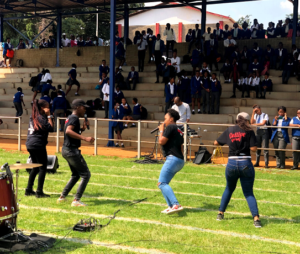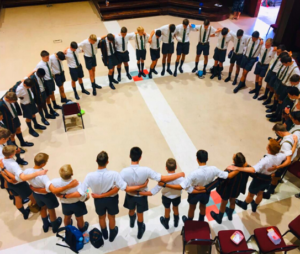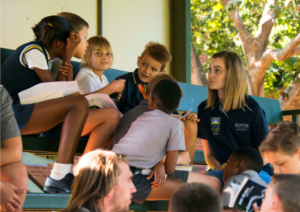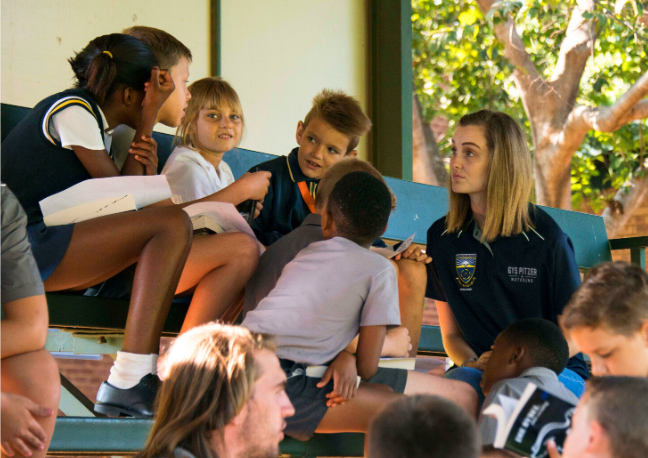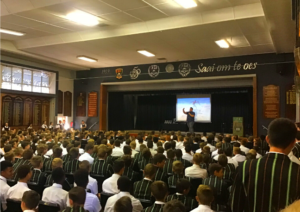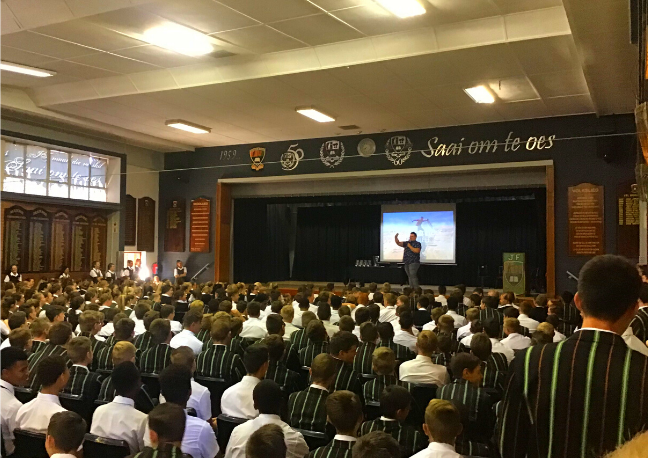 We are currently involved in 95 schools throughout South Africa and have adopted a partnership approach to addressing the health of a school. In working with Consulta, TREE has developed the 'Health Check Study'. This study is specifically designed to measure the overall health status of a school community.
Our TREE process consists of:
A 'Health Check Study' for both learners and teachers.
A 'Health Plan' specifically designed with the various stakeholders of the school.
The implementation of the 'Health Plan' through strategic partners in the school environment.
IN THE LAST YEAR, TREE SAW:
Together we can continue to serve and empower schools in the raising of our future generations.
TREE is TRANSFORMING EDUCATIONAL ENVIRONMENTS